All professionals at CHES Eye Centers maintain the highest levels of accreditation and pursue ongoing education to stay abreast of the latest trends in the medical field. Read on to learn more about our staff's experience and training.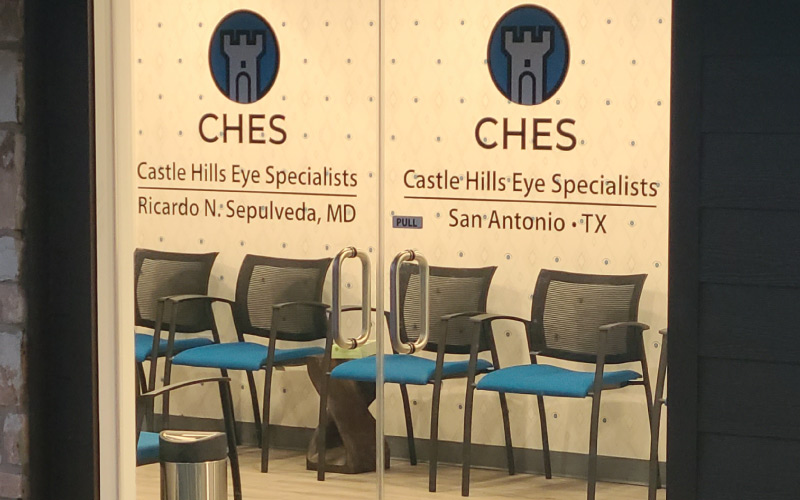 "Working hard for something we don't care about is called stress; working hard for something we love is called passion"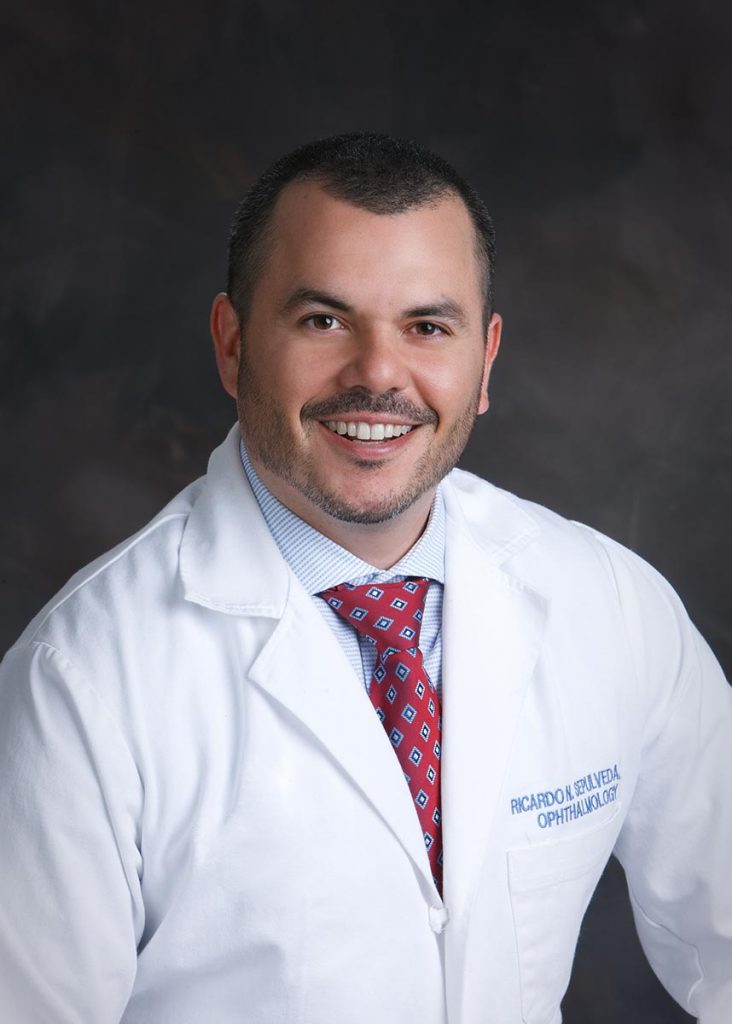 Ricardo N. Sepulveda M.D.
Ricardo Sepulveda M.D. was born in Illinois and grew up in Monterrey, Mexico. He attended Medical School at the University of Monterrey. Upon graduating, he moved to Houston where he worked with Dr. Charles A. Garcia as a Retina Research Fellow at University of Texas Medical School. During this time he also held a faculty position at the University of Houston College of Optometry where he was involved in the early development of the Adaptive Optics Scanning Laser Ophthalmoscope.
In 2004, Ricardo Sepulveda M.D. moved to Cleveland, OH for an internship in General Surgery at the world renowned Cleveland Clinic. He developed an interest in Eyelid and Facial Surgery after working with Dr. Maria Siemionow who performed the first face transplant in the US, and also completed a course in Microsurgery under her supervision.
After his internship he completed a 3 year Ophthalmology residency at New York Medical College St. Vincent's Hospital in Manhattan and served as Chief Resident in his final year. During this year, Ricardo Sepulveda M.D. spent one month living in Madurai, India learning the Small Incision Cataract Surgery technique at Aravind Eye Hospital. He was then invited to return to the Cleveland Clinic for a fellowship in Refractive Surgery and Corneal Diseases at the Cole Eye Institute.
In 2009 he moved to Houston, TX to work with his friend and mentor Dr. Garcia, where he completed an additional two year surgical fellowship in Retinal and Vitreous Diseases of the eye.
Ricardo Sepulveda M.D. has been involved in Cornea, Diabetes and Macular Degeneration research projects throughout his career, has published in several journals of medicine and co-authored in Adler's Textbook of Ophthalmology.
Ricardo Sepulveda M.D. has lived in San Antonio for six years with his wife and three daughters. He enjoys living closer to his family in Mexico and the amenities both the city and Texas Hill Country have to offer. He is a third generation doctor and understands the importance of cultivating long lasting doctor-patient relationships. Ricardo Sepulveda M.D. brings over fifteen years of clinical experience with over 10,000 eye procedures to CHES Eye Centers.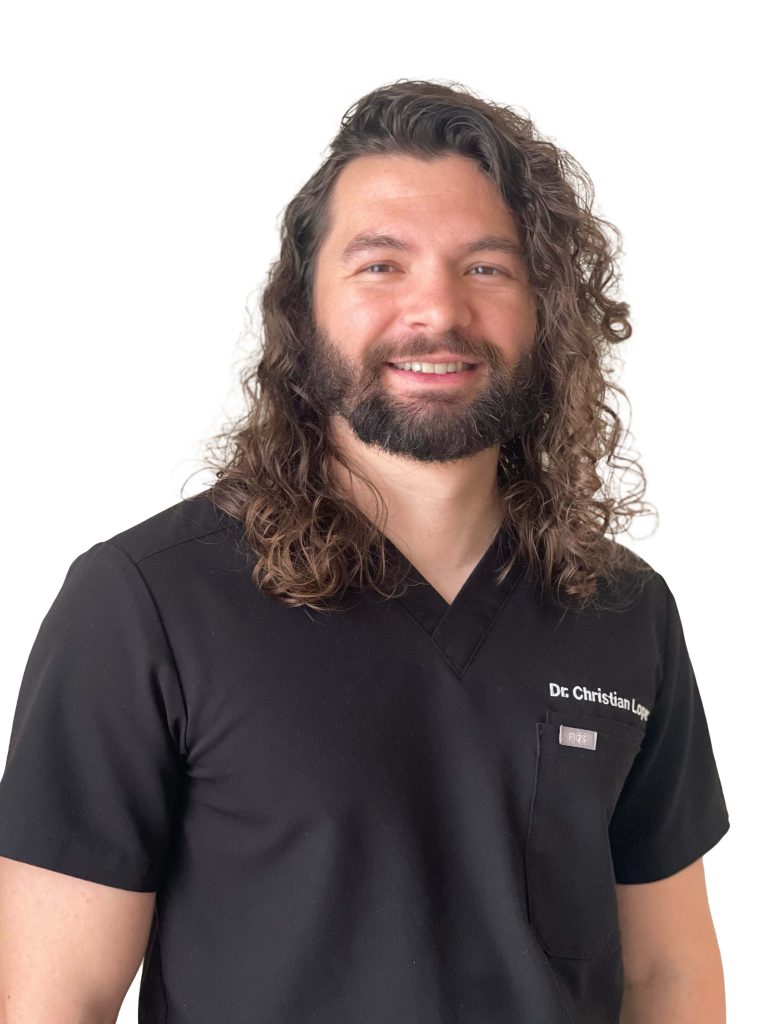 Dr. Christian Lopez is an Optometric Glaucoma Specialist and Therapeutic Optometrist having earned his degree at the University of Incarnate Word Rosenberg School of Optometry.
Dr. Lopez then completed a Residency in Ocular Disease and Refractive surgery at the Eye Center of Texas in Houston.
He is trained in completing comprehensive eye examinations, diagnosing and managing ocular diseases, performing pre- and post-operative care for refractive and cataract surgeries.
He values taking the time to listen to each patient's needs and providing personalized care, as well as fully informing the patient about their ocular health. By keeping up with the latest technology and advancements in eye care, Dr. Lopez provides patients with the best options that fit their unique lifestyle. He prides himself in leading with kindness and compassion and is motivated by creating a long-lasting relationship with his patients. 
Dr. Christian Lopez was born and raised in San Antonio, Texas. He recently moved from Houston, TX with his wife and enjoys traveling, watching football and basketball in addition to spending time with his dog, Shelby.